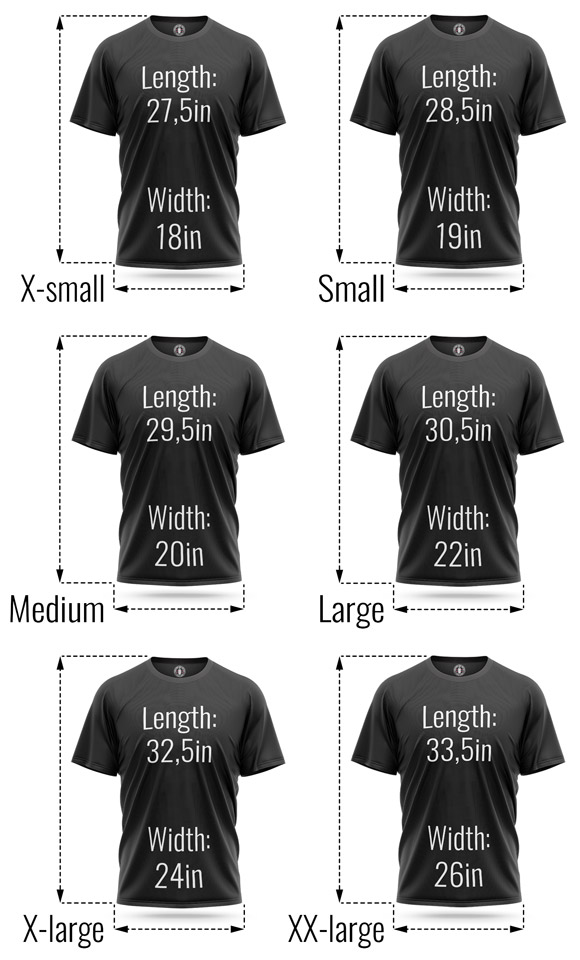 © Copyright 2021 - Punching Bag Factory
Mixx music t-shirt
฿499.00
Dear Music lovers,
Now available music t-shirts for all fans of the Mixx Discotheque and their famous house DJ Eddie Pay. The shirt and its design is about their new monthly beach Pattaya beach festival at the bamboo beach. If you're willing to support the Mixx Discotheque and their DJ,s, you can do now by ordering their music t-shirt.
WORLDWIDE FREE SHIPPING
This Music t-shirt is designed and printed by the Punching Bag Factory and of premium quality. We used extra soft cotton and eco-friendly inks only. If you are interested in your own custom-designed t-shirt don't hesitate to contact us.
This custom cotton t-shirt has a regular fit that fits comfortably for anyone, not too loose and not too tight. Available for both men and women, and it has the following sizes XS – S – M – L – XL – XXL (see the chart to find your size)
Size Chart