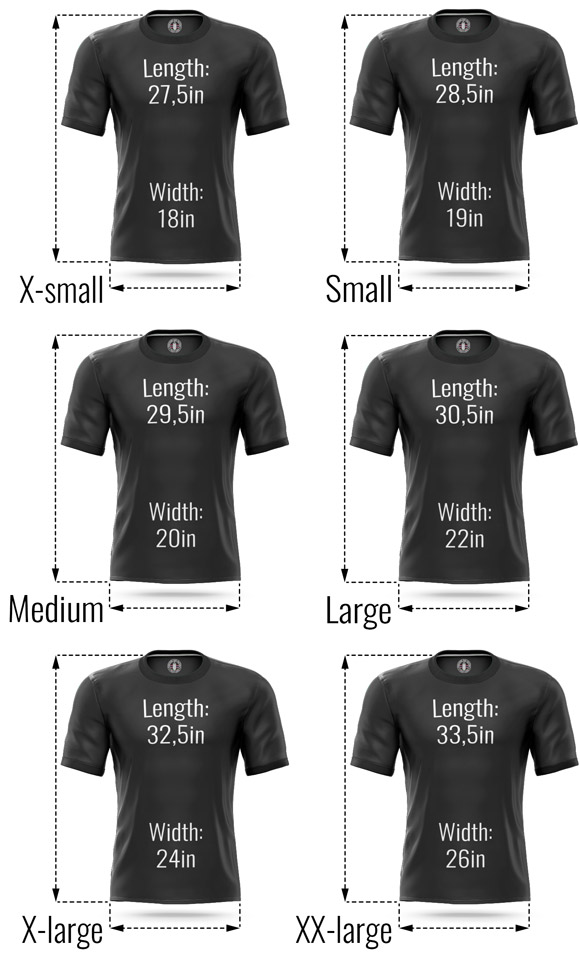 © Copyright 2021 - Punching Bag Factory
Sitpholek muay thai gym t-shirt
฿720.00
20 Euro (720 Thai Bath) FREE WORLDWIDE SHIPPING
Dear Muay Thai  friends,
Sitpholek Muay Thai gets supported by the Punching Bag Factory they try to help us to survive through Covid. We got or new Sitpholek gym shirt which is of premium quality and ready to ship. We as a Muay Thai gym here in Thailand don't get any support from the government that's why we ask you to buy or Muay Thai t-shirt. If you are not interested in or t-shirt please be so friendly to share it, we appreciate it very much. I wish you all a lot of strength through these hard times, Best regards Frank Sitpholek.
This Sitpholek Muay Thai t-shirt is designed and printed by the Punching Bag Factory and of premium quality. We used extra soft cotton and eco-friendly inks only. If you are interested in your own custom-designed t-shirt don't hesitate to contact us.
This custom cotton t-shirt has a regular fit that fits comfortably for anyone, not too lose and not too tight. Available for both men and women, and it has the following sizes S – M – L – XL (see the chart to find your size)
Size Chart