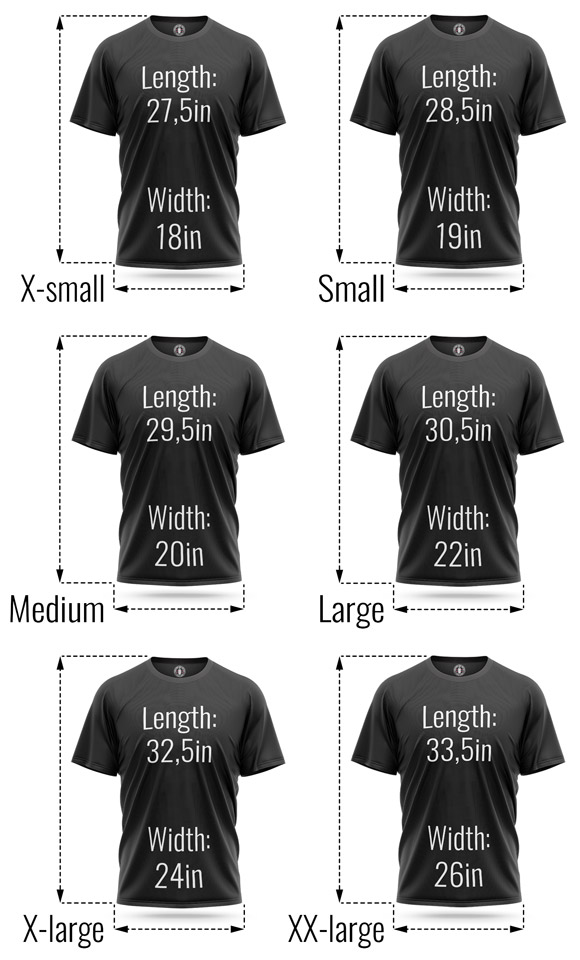 © Copyright 2021 - Punching Bag Factory
Windy pro boxing t-shirt
฿499.00
Windy Fight Gear international t-shirt now available at the Punching Bag Factory.
The Windy Fight Gear t-shirt is designed and printed by the Punching Bag Factor, the official Windy distributor for Europe.
All Windy Fight Gear Muay Thai t-shirts are of premium quality, made from extra soft cotton and printed with eco-friendly inks only.
If you are interested in your own custom-designed t-shirt don't hesitate to contact us.
This cotton Windy t-shirt has a regular fit that fits comfortably for anyone, not too lose and not too tight. Available for both men and women, and it has the following sizes XS – S – M – L – XL (see the chart to find your size)
Size Chart